College of Engineering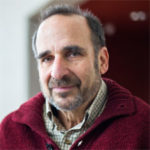 Robert Ziff
Professor of Chemical Engineering
rziff@umich.edu
College of Literature, Science and the Arts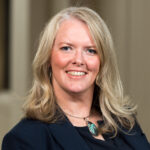 Stephanie D. Preston
Professor of Psychology
prestos@umich.edu
College of Pharmacy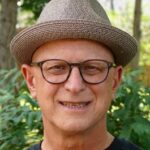 Professor David Smith
John G. Wagner Collegiate Professor of Pharmacy
smithb@umich.edu
Ford School of Public Policy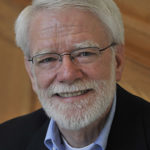 John Chamberlin
Professor Emeritus of Public Policy
johnch@umich.edu
Medical School

Instructional Track:
John Wiley, M.D.
Professor of Internal Medicine
Clinical Track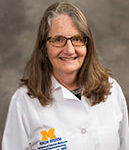 Danielle Kim Turgeon, M.D.
Professor of Internal Medicine
Research Track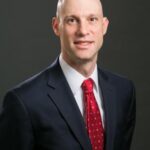 Daniel Goldstein, M.D.
Professor, Department of Internal Medicine
Michigan Law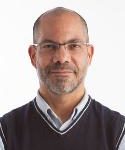 Sherman J. Clark
Professor of Law
sjclark@umich.edu
Ross School of Business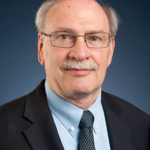 Richard P. Bagozzi
Professor of Marketing
bagozzi@umich.edu
School for Environment and Sustainability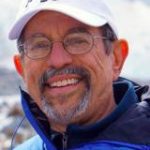 Steven Yaffee
Professor of Natural Resources and Environmental Policy
yaffee@umich.edu
School of Dentistry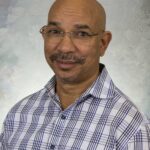 Elliott Hill, DDS, PhD
eehill@umich.edu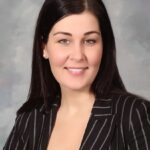 Sunčica (Suni) Travan, DDS, MS
stravan@umich.edu
School of Education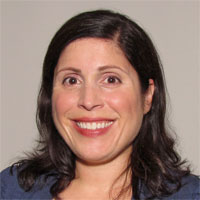 Professor Gina Cervetti (winter 2020)
cervetti@umich.edu
School of Information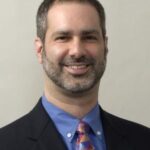 Barry Fishman
Professor of Information, School of Information
fishman@umich.edu
School of Kinesiology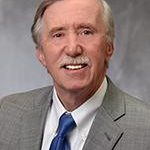 Dale Ulrich
Professor, Health & Fitness and Movement Science
ulrichd@umich.edu
School of Music, Theatre & Dance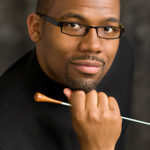 Eugene Rogers
Associate Director of Choirs and Associate Professor of Conducting
ecrogers@umich.edu
School of Nursing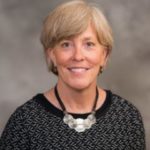 Barbara L Brush
Carol J. and F. Edward Lake Term Clinical Professor
School of Public Health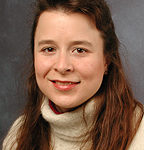 Susan Murray
Professor Professor of Biostatistics
skmurray@umich.edu
School of Social Work

None
Note: During Academic Year 2012-2013, SSW faculty voted not to select faculty ombuds.
Stamps School of Art and Design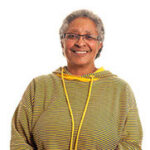 Marianetta Porter
Professor, School of Art & Design
mptr@umich.edu
Taubman College of Architecture and Urban Planning

Harold J. Borkin
Professor Emeritus of Architecture
18 Ridgeway Street
Ann Arbor, MI 48104
borkin@umich.edu
(734) 936-0237
University of Michigan-Dearborn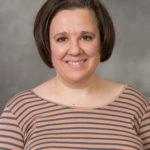 Kim Killu Ph.D.
Professor, Special Education
kimkillu@umich.edu
UM Dearborn Ombuds Services
University of Michigan-Flint

Thomas A. Wrobel
Professor of Psychology
College of Arts, Sciences and Letters
twrobel@umich.edu