College of Engineering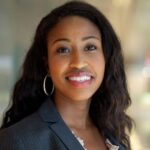 Nakhiah Goulbourne
Associate Professor
ngbourne@umich.edu
Term: 9/1/23 through 8/31/25
College of Literature, Science and the Arts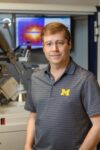 Adam Matzger
Professor of Chemistry
matzger@umich.edu
College of Pharmacy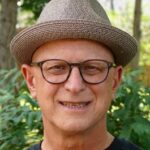 Professor David Smith
John G. Wagner Collegiate Professor of Pharmacy
smithb@umich.edu
Ford School of Public Policy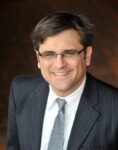 David Thacher – On Sabbatical (Winter 2022)
Associate Professor of Associate Professor of Public Policy and Urban Planning
dthacher@umich.edu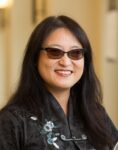 Ann Lin
Associate Professor of Public Policy; Director, Lieberthal-Rogel Center for Chinese Studies
annlin@umich.edu
Medical School

Instructional Track:
John Wiley, M.D.
Professor of Internal Medicine
Clinical Track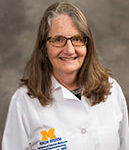 Danielle Kim Turgeon, M.D.
Professor of Internal Medicine
On leave 2023-24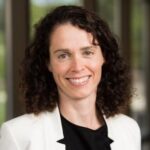 Joanna Quigley, M.D.
Associate Professor of Psychiatry
Research Track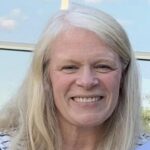 Louise O'Brien, Ph.D., M.S.
Research Professor, Neurology
Michigan Law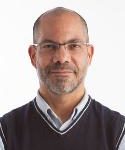 Sherman J. Clark
Professor of Law
sjclark@umich.edu
Ross School of Business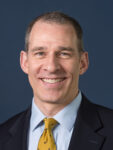 David Hess
Professor of Business Law and Business Ethics
dwhess@umich.edu
School for Environment and Sustainability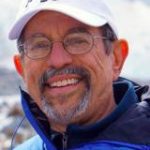 Steven Yaffee
Professor of Natural Resources and Environmental Policy
yaffee@umich.edu
School of Dentistry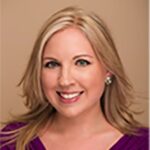 Iwonka Eagle, RDH, MS
ilenda@umich.edu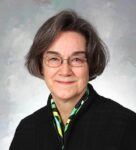 Professor Emerita Charlotte M. Mistretta
chmist@umich.edu
School of Education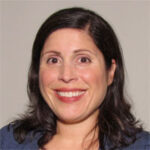 Gina Cervetti
Associate Professor, School of Education
cervetti@umich.edu
School of Information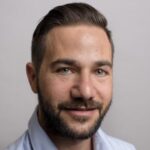 Alain Cohn
Associate Professor
adcohn@umich.edu
Term: 9/1/23 through 8/31/24
School of Kinesiology

Riann Palmieri-Smith, PhD, ATC
Associate Professor, Athletic Training
riannp@umich.edu
School of Music, Theatre & Dance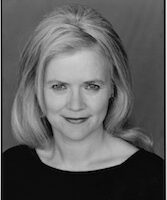 Freda Herseth
Arthur F. Thurnau Professor of Music
breda@umich.edu
2022-2025 SMTD Unit Ombudsperson and Alternates
School of Nursing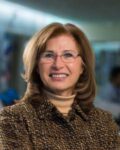 Department of Systems, Populations and Leadership
School of Public Health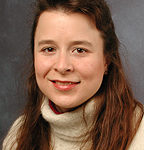 Susan Murray
Professor of Biostatistics
skmurray@umich.edu
School of Social Work

None
Note: During Academic Year 2012-2013, SSW faculty voted not to select faculty ombuds.
Stamps School of Art and Design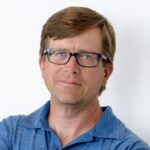 Joseph Trumpey
Associate Professor
jtrumpey@umich.edu
Term: AY 2023-2024
Taubman College of Architecture and Urban Planning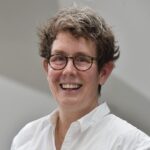 Melissa Harris
Associate Professor
amharris@umich.edu
Term: September 1, 2023 – August 31, 2025
University of Michigan-Dearborn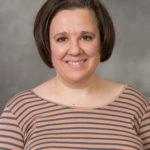 Kim Killu Ph.D.
Professor, Special Education
kimkillu@umich.edu
UM Dearborn Ombuds Services
University of Michigan-Flint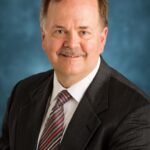 Thomas A. Wrobel
Professor of Psychology
College of Arts, Sciences and Letters
twrobel@umich.edu