College of Engineering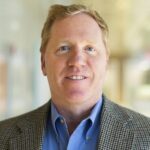 Ken Powell
Arthur F. Thurnau Professor
powell@umich.edu
College of Literature, Science and the Arts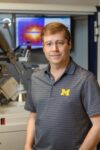 Adam Matzger
Professor of Chemistry
matzger@umich.edu
College of Pharmacy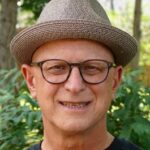 Professor David Smith
John G. Wagner Collegiate Professor of Pharmacy
smithb@umich.edu
Ford School of Public Policy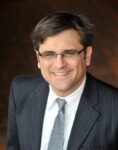 David Thacher – On Sabbatical (Winter 2022)
Associate Professor of Associate Professor of Public Policy and Urban Planning
dthacher@umich.edu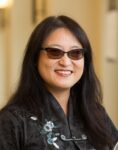 Ann Lin
Associate Professor of Public Policy; Director, Lieberthal-Rogel Center for Chinese Studies
annlin@umich.edu
Medical School

Instructional Track:
John Wiley, M.D.
Professor of Internal Medicine
Clinical Track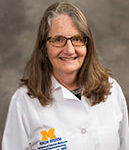 Danielle Kim Turgeon, M.D.
Professor of Internal Medicine
Research Track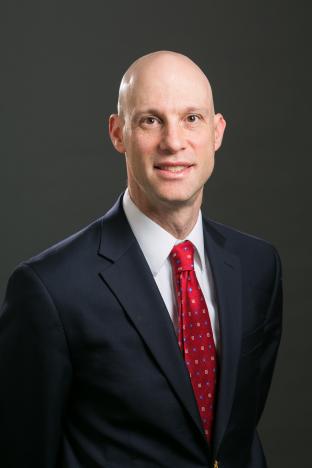 Daniel Goldstein, M.D.
Professor, Department of Internal Medicine
Michigan Law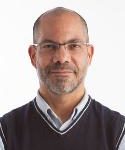 Sherman J. Clark
Professor of Law
sjclark@umich.edu
Ross School of Business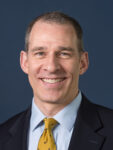 David Hess
Professor of Business Law and Business Ethics
dwhess@umich.edu
School for Environment and Sustainability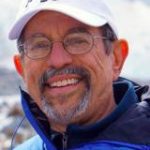 Steven Yaffee
Professor of Natural Resources and Environmental Policy
yaffee@umich.edu
School of Dentistry

Iwonka Eagle, RDH, MS
ilenda@umich.edu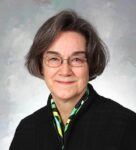 Professor Emerita Charlotte M. Mistretta
chmist@umich.edu
School of Education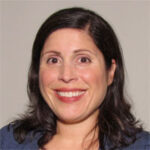 Gina Cervetti
Associate Professor, School of Education
cervetti@umich.edu
School of Information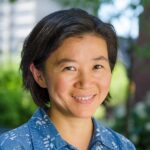 Yan Chen
Daniel Kahneman Collegiate Professor of Information
yanchen@umich.edu
School of Kinesiology

Riann Palmieri-Smith, PhD, ATC
Associate Professor, Athletic Training
riannp@umich.edu
School of Music, Theatre & Dance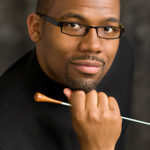 Eugene Rogers
Associate Director of Choirs and Associate Professor of Conducting
ecrogers@umich.edu
School of Nursing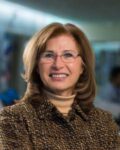 Department of Systems, Populations and Leadership
School of Public Health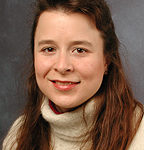 Susan Murray
Professor of Biostatistics
skmurray@umich.edu
School of Social Work

None
Note: During Academic Year 2012-2013, SSW faculty voted not to select faculty ombuds.
Stamps School of Art and Design

Kelly Murdoch-Kit
Associate Professor
kmmk@umich.edu
Taubman College of Architecture and Urban Planning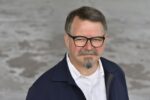 Craig Borum
Professor of Architecture
cborum@umich.edu
University of Michigan-Dearborn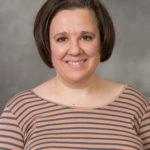 Kim Killu Ph.D.
Professor, Special Education
kimkillu@umich.edu
UM Dearborn Ombuds Services
University of Michigan-Flint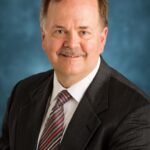 Thomas A. Wrobel
Professor of Psychology
College of Arts, Sciences and Letters
twrobel@umich.edu